---
PARTNER WITH GOD
GROW YOUR WEALTH
TRANSFORM YOUR WORLD
---
Our Current Intake is Full & Now Closed – Register your Interest for our next Intake
---
Watch this short video to see what we are all about....
---
---
Learn to bring heaven to earth by partnering with God in all areas of your life.
---
At Salt + Light not only will you become an amazing steward of wealth, you will be equipped to be an effective supernatural minister of the gospel in the marketplace.
We believe that wealth is more than money, it's an ecosystem where abundance and increase is harnessed and consistently developed in all areas of life.
Salt + Light Wealth Academy is more than a school, it's a lifestyle of revival.
We are seeing Christian employees and employers partnering with God - giving them supernatural solutions that turns the business around from surviving to thriving.
CEOs not only running amazing, profitable businesses but seeing their family and children thriving.
Managers who step out to share their faith with a co-worker, lead them to Jesus and then see miracles break out in their workplace.
Whether you own a business, or have a job or just have a heart to see your city transformed – this is for you!
---
I have personally known Matt and his family for over 20 years and I know when Matt does something, he does it properly. Matt has decades of successful business experience concurrent with loyal service in his local church. This is the right pedigree to head up the Salt + Light Wealth Academy. This top class school is something we at Kingdom Investors are passionate about and are excited to partner with.

- DAVE HODGSON
Founder of Kingdom Investors & CEO of Paladin Group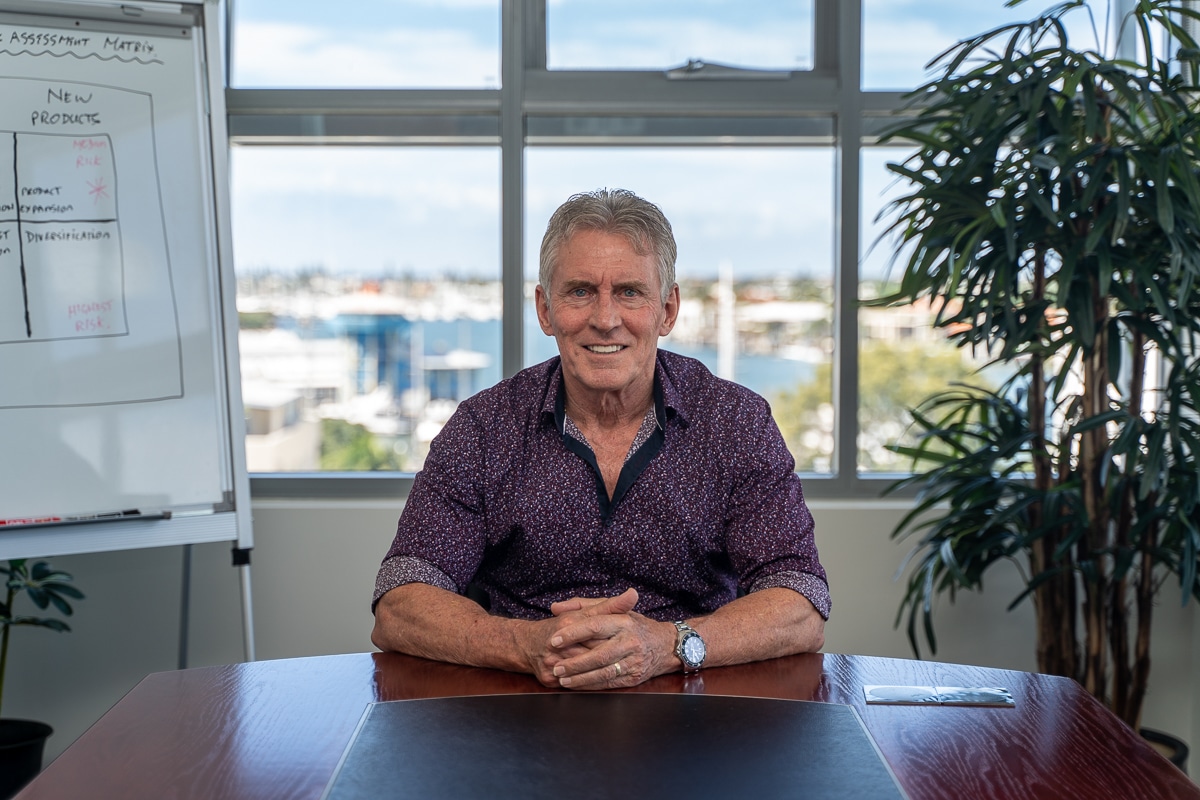 ---
---
Supernatural and Super Practical - You will be immersed in Kingdom Culture and Wealth Principles and be encouraged to implement what you learn in everyday life.
You will learn live - face to face online (zoom) through small groups and 1:1 coaching delivery for a couple of hours one day per fortnight over 16 weeks so you can continue in your business whilst in school.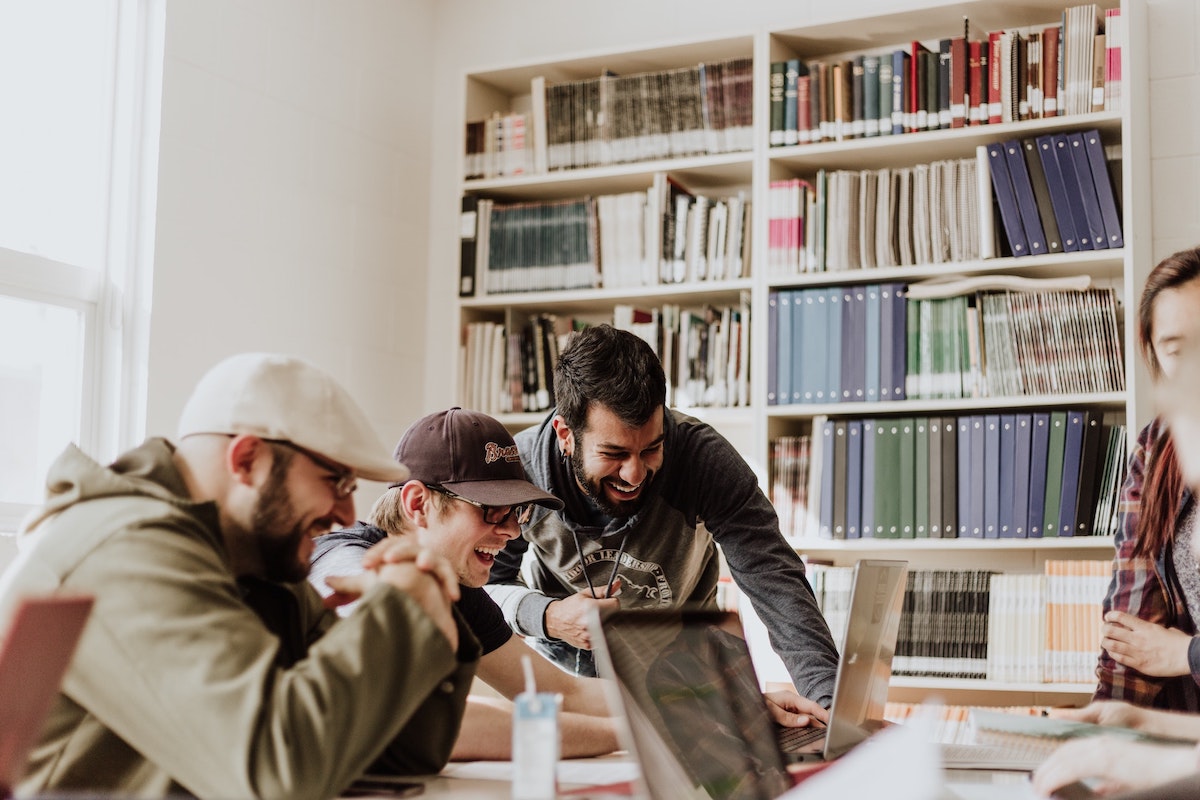 "If you long to see Heaven invade your business and workplace, Salt + Light is the school for you! Matt & Jo and their team are the real deal! They have so many testimonies of seeing business leaders practically equipped to live a naturally supernatural life. We are very excited to partner with this school, they will help you to change your world!"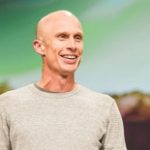 Dave Harvey -
Director of Bethel Leaders Network and Increase Productions
"I am very excited and expectant for what launches out of Matt Flegler's Business school. I have had the privilege of walking with Matt for the last few years and love his entrepreneurial gift fully integrated with his practical walk with God in all of life. The results speak for themselves. I have no hesitation recommending his training."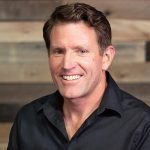 Andy Mason - Director of Heaven in Business
---
---
Deepen your relationship with God, your family and yourself
Find your purpose and assignment in life
Small group and 1:1 coaching to help you go further and increase in every area of your life
World class, international speakers & instructors (including Billionaires)
Access to an international community of Christian leaders in the marketplace
Real-life, practical implementations to outwork and witness transformation everyday
Access to tools to help grow your financial intelligence and develop a wealth ecosystem
---
Our coaches have generations of combined life and business experience.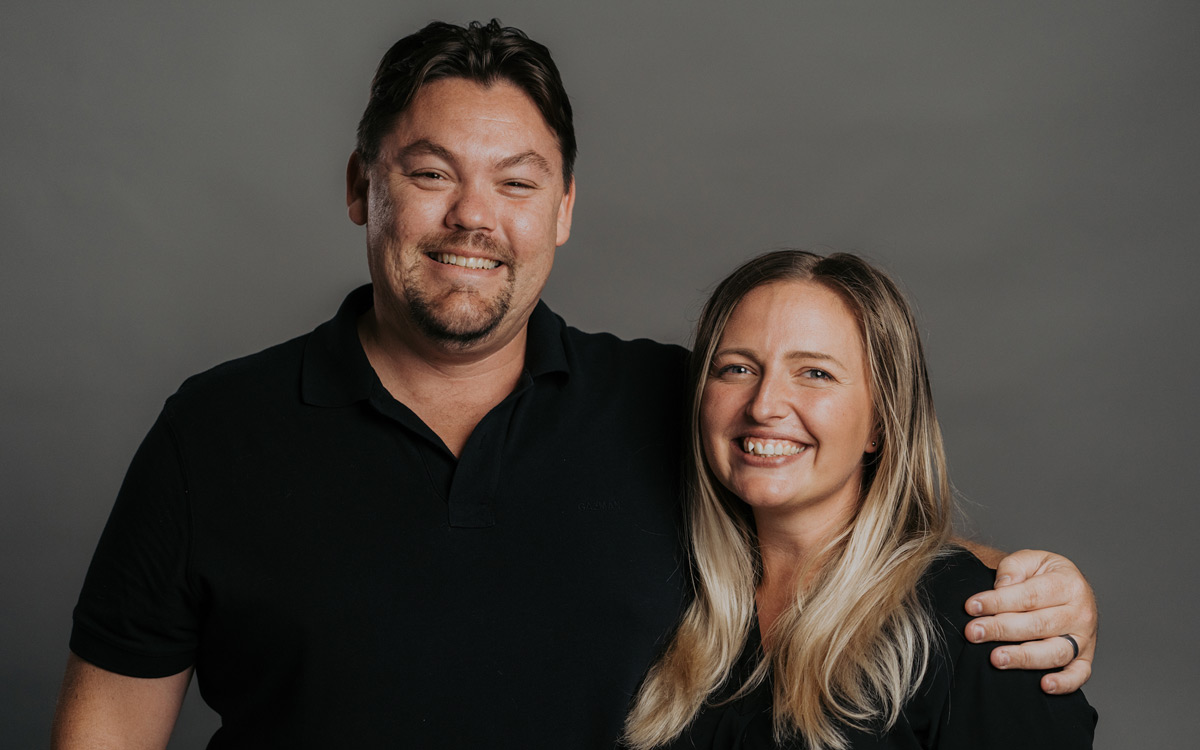 They walk in and impart breakthrough for financial freedom and family reconciliation.
They love family and marketplace dynamics with having three young children as well as run various property projects and retail businesses and they faithfully serve on the leadership team at their local church.
Both are successful entrepreneurs and investors on their own and have 15 years of varied experience in Real Estate, Retail, E-Commerce, Manufacturing, Construction, International Business, Not-for-Profit Governance and Administration.
---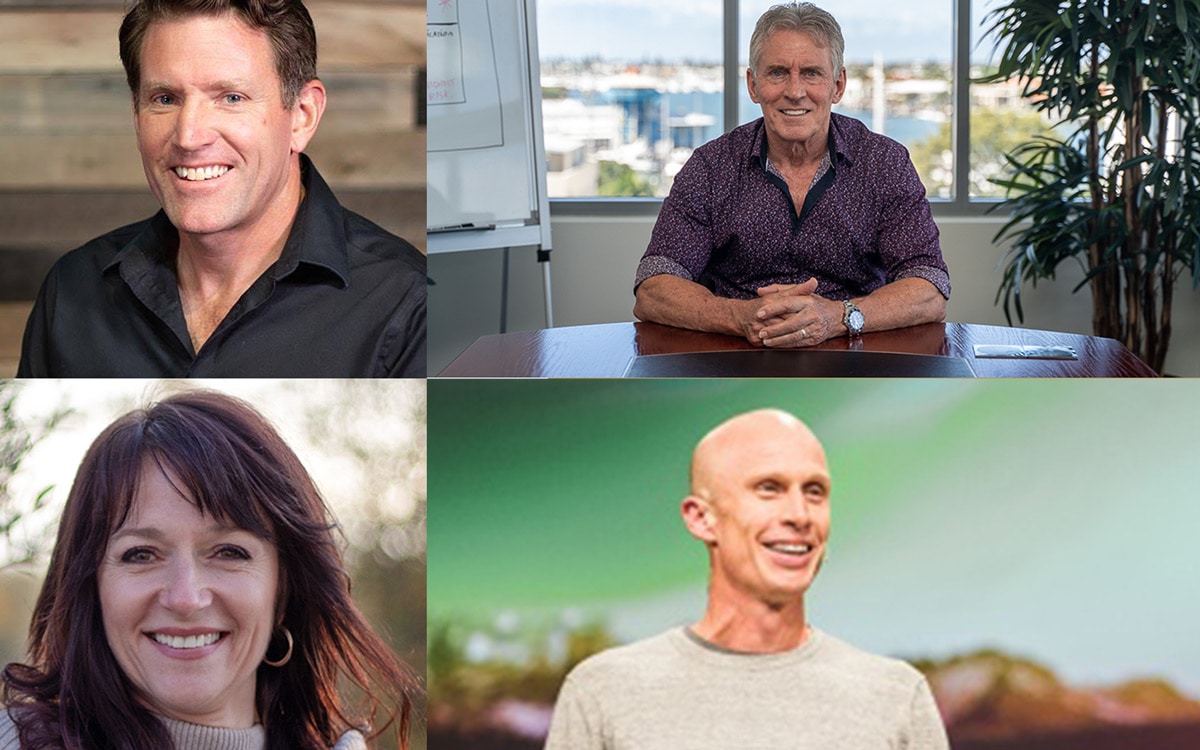 Some amazing live guest instructors include Andy Mason, and Dave Hodgson and many other well known international influencers. They all walk in the demonstration of the Kingdom of God.
Their businesses, ministries and families are continually flourishing. You will have the opportunity to learn from their wealth of wisdom and knowledge.
---
---
Just A Few Of The Businesses That Our Coaches Have Helped
---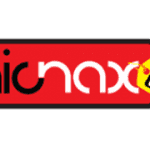 ---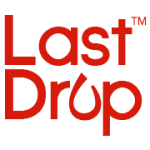 ---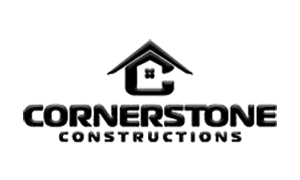 ---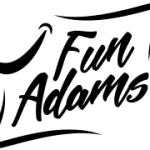 ---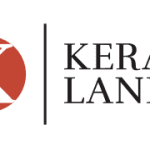 ---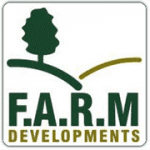 ---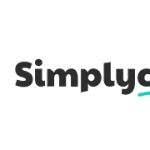 ---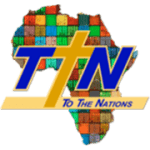 ---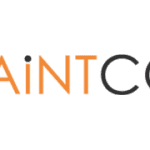 ---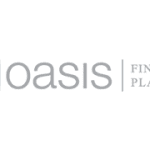 ---
We are so thankful for Matt and the team at Salt + Light and what it has birthed in us and our businesses. Through working alongside other like minded business people we have been able to supernaturally see new possibilities and now seeing increase in places we thought were dead. - JOSHUA GOULDING
Director of Your Number_2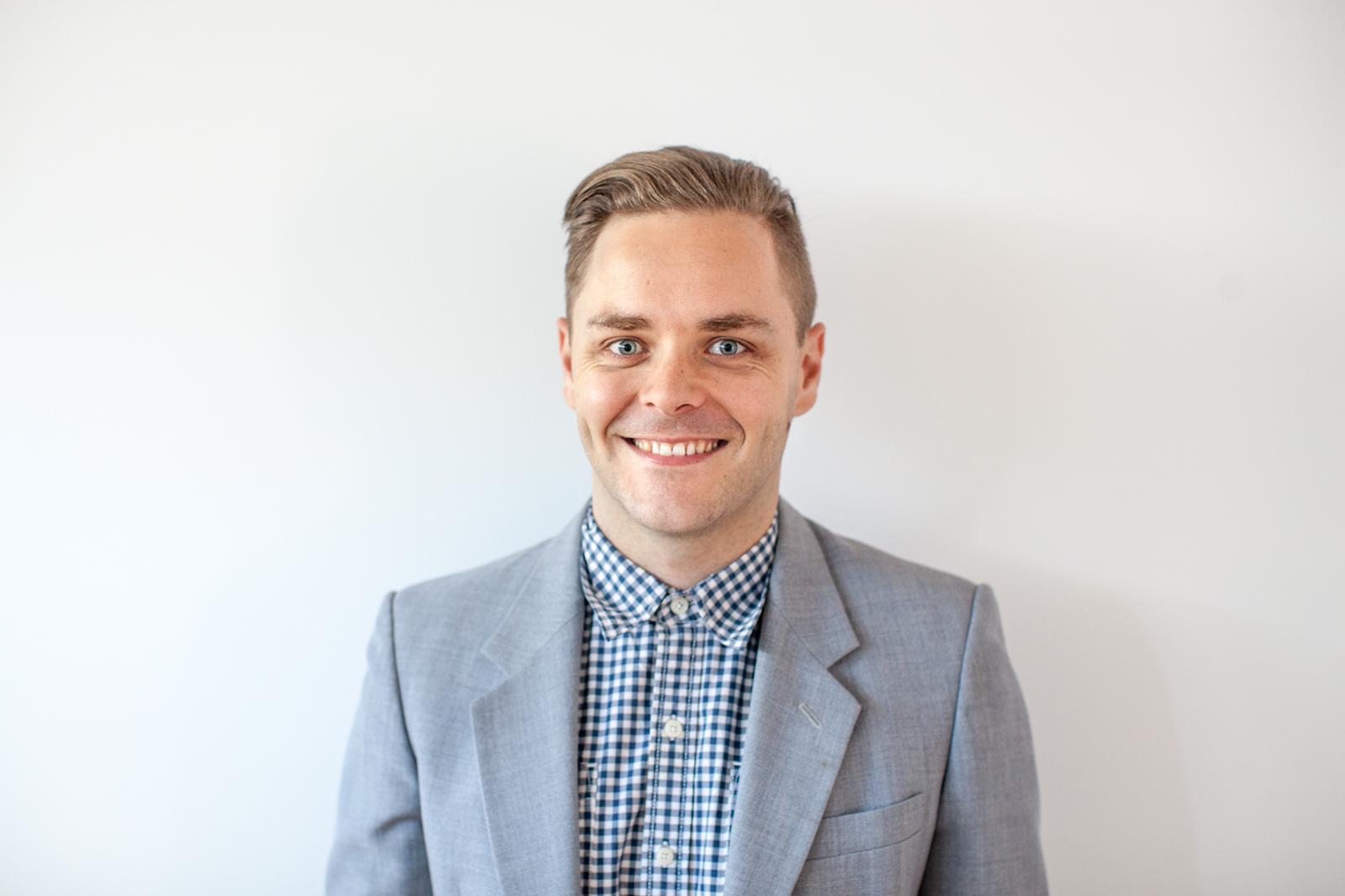 Salt + Light Wealth Academy is for you if...
---
You're a passionate follower of Jesus
You desire to partner with God at work
You want to steward your wealth and grow your influence
You desire to live a supernatural lifestyle
You want to see God transform your life
You desire to be equipped alongside other powerful individuals
---
How much of my time will this involve?
The program runs for 16 weeks. With fortnightly group calls for 1.5 hours, plus 3 x one on one, 45min coaching calls.
Additional study time will involve customized bible and book reading, listening to online content, and weekly action plan helping you to get results of approx. 2 - 4 hours per week.
---
I'm not a business owner, can I still enroll?
Possibly. This is predominately for business owners, entrepenuers, and employees that have management responsibility. If you are looking to get started in business or have a general heart for the marketplace, we have other opportunities available that we can discuss with you in person.
---
Where will the classes be held?
It will be held via zoom, live on Thursday mornings in Australia which is afternoons in USA.
---
What skills will I obtain from doing this school?
As with any school and training, you will get out of it - what you put in. We would hope you will be better equipped with all or some of the following:
• Grow in God – proficient in the supernatural gifts, partnering with God, operating in Kingdom realities
• Grow in Business – managing personal and business finances, wealth strategies, business growth
• Grow in Relationships – knowing your calling and identity, relational health, emotional health, sozo and coaching tools
• Grow in Influence – Increase in leadership and reach your city
---
Will I get one on one coaching time?
Yes, over the 16 weeks you will have 3 x 45 min 1:1 coaching time in which will track your individual progress with your customized action plan.
Guest instructors will only have limited time with their attendance in group sessions and you will the opportunity to ask them questions and also receive impartations from their wealth of wisdom and experience.
---
"This has absolutely changed my life and my daily walk with God. Simple practical things to apply to your life and workplace which completely transformed the way I approached challenges. A wonderful community which supports and encourages you and guides you through your own revelations both personally and professionally."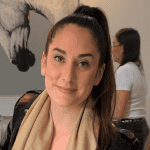 "I never realised that God intended for everyone to access His Kingdom for all life's solutions, especially our work life. Learning how to tap into the resources God has already made available for us is worth every investment."
Phil B -Family Services Data Specialist
Our Current Intake is Full & Now Closed – Register your Interest for our next Intake
---
The last intake for 2023 is full and closed.
We only have 2 intakes a year and spaces are limited to ensure maximum impact for all participants.
If you would like to register your interest for our February 2024 intake - please fill out your details below...
---